State profiles – core indicators
---
Select a state from the menu below. This will populate effort, adequacy, and progressivity data for that state. The estimates for adequacy (equated spending) and progressivity are expressed at different Census poverty levels, controlling for district size, population density, and labor market costs. In the adequacy and progressivity boxes, you can also select different years to display.
For more information on these measures, see our State Indicators Database User's Guide or our annual report. To convert the visualization to a PDF or graphic, use the download button at the bottom.
Visualization by Bilan Jama and Emilee O'Brien
---
---
Latest News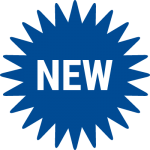 NEW RELEASE: SECOND EDITION OF DISTRICT COST DATABASE

February 2022: Evaluate K-12 funding adequacy for 12,000 districts between 2009-19. Download the full dataset or see results for your district with the DCD data visualization tool.
Latest Annual Report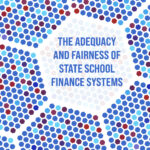 The Adequacy and Fairness of State School Finance Systems (fourth edition)

The fourth edition of our annual report presenting findings on effort, adequacy, and progressivity in state school finance systems. Published December 2021. Read the report.
Latest Research Briefs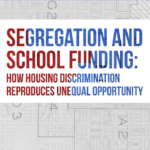 Segregation and School Funding: How Housing Discrimination Reproduces Unequal Opportunity

An analysis of the historical and contemporary relationship between segregation and K-12 school funding. Published June 2022. Read the report.