Visualization: Teacher wage penalties
---
Select a state and year from the menus below. The graph will display "teacher wage penalties"—the percentage difference in wages between teachers and comparable non-teacher professionals in a given year, for both the selected state and the national average in that year, at four different ages (25, 35, 45, and 55). The estimates indicate how much lower teachers' wages are compared to their non-teacher counterparts, controlling for degree, weeks, and hours (and age). The U.S. averages are unweighted. Note that estimates include private school teachers. For more information on this measure, see our State Indicators Database user's guide. You can also download the full dataset.
---
---
Visualization by Bilan Jama and Lauren Schneider
---
Latest News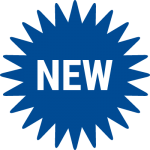 NEW RELEASE: SECOND EDITION OF DISTRICT COST DATABASE

February 2022: Evaluate K-12 funding adequacy for 12,000 districts between 2009-19. Download the full dataset or see results for your district with the DCD data visualization tool.
Latest Annual Report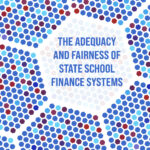 The Adequacy and Fairness of State School Finance Systems (fourth edition)

The fourth edition of our annual report presenting findings on effort, adequacy, and progressivity in state school finance systems. Published December 2021. Read the report.
Latest Research Briefs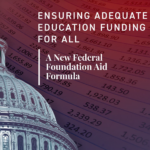 Ensuring Adequate Education Funding For All: A New Federal Foundation Aid Formula

A proposal for and simulation of a new "foundation aid formula" approach to federal K-12 education funding. Published September 2022. Read the report.