WELCOME
The School Finance Indicators Database (SFID) is a public collection of data and research on U.S. K-12 school finance compiled by researchers from the Albert Shanker Institute and Rutgers University Graduate School of Education. The SFID team publishes two primary databases—one for states and one for over 12,000 individual school districts—along with accompanying reports and resources using and presenting these data.
All SFID products are freely available to download, and are designed for use not only by researchers, but also by parents, policymakers, journalists, educators, and the general public.
FEATURED RESOURCES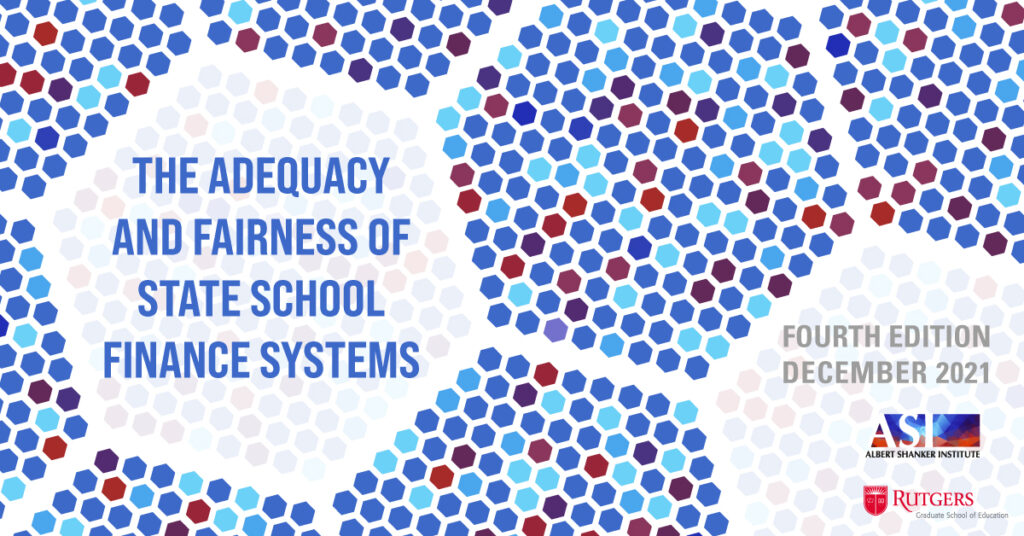 Our annual research report—currently in its fourth edition—presents a national summary of state K-12 finance systems in the United States.
---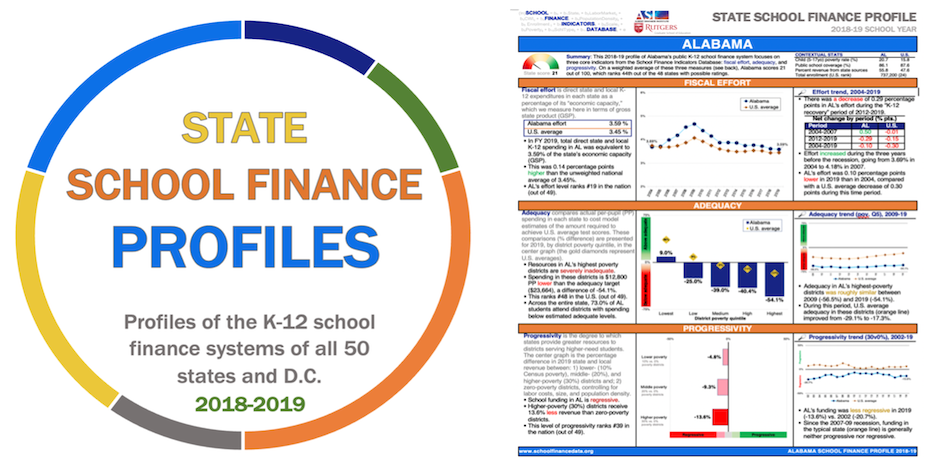 One-page summaries of the K-12 school finance systems of all 50 states and D.C. (updated annually).
---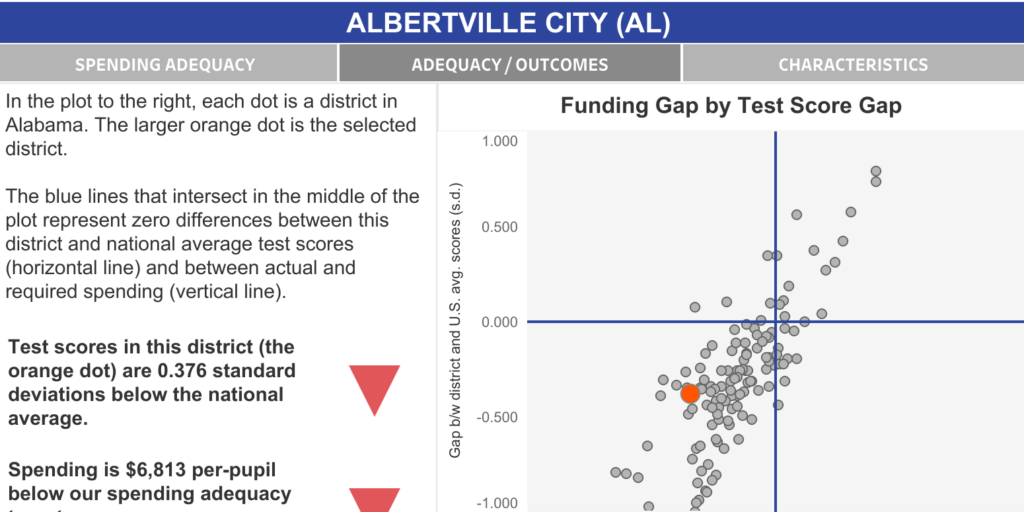 Customizable online visualizations of key measures from our datasets for your state or district.
---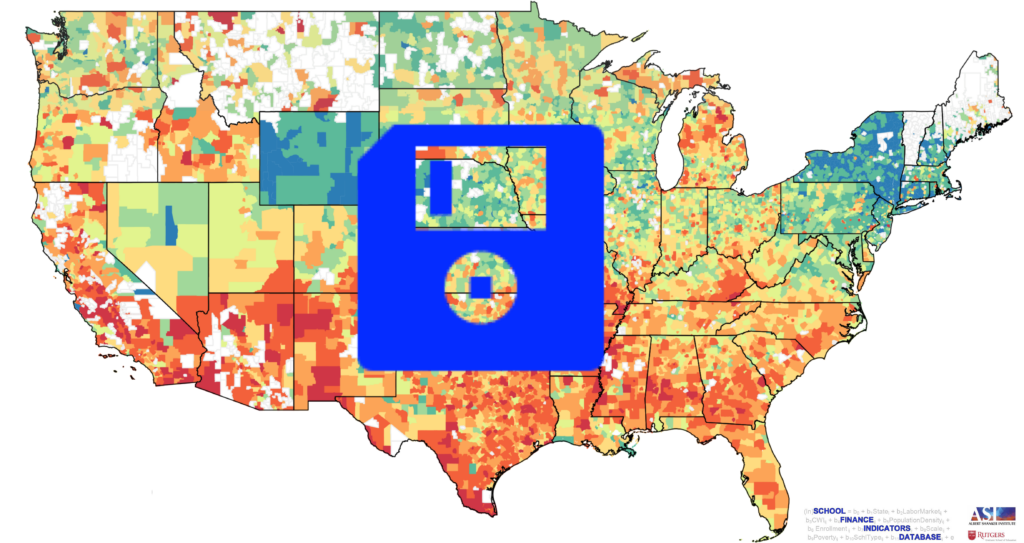 Download our full state and district datasets in Excel or Stata format, including user-friendly guides.
ADDITIONAL RESOURCES
---
The School Finance Indicators Database is compiled and published by researchers at the Albert Shanker Institute and the Rutgers University Graduate School of Education.
---
Latest News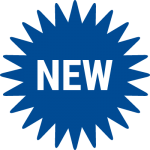 NEW RELEASE: SECOND EDITION OF DISTRICT COST DATABASE

February 2022: Evaluate K-12 funding adequacy for 12,000 districts between 2009-19. Download the full dataset or see results for your district with the DCD data visualization tool.
Latest Annual Report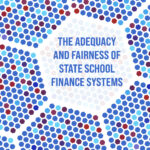 The Adequacy and Fairness of State School Finance Systems (fourth edition)

The fourth edition of our annual report presenting findings on effort, adequacy, and progressivity in state school finance systems. Published December 2021. Read the report.
Latest Research Briefs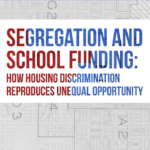 Segregation and School Funding: How Housing Discrimination Reproduces Unequal Opportunity

An analysis of the historical and contemporary relationship between segregation and K-12 school funding. Published June 2022. Read the report.